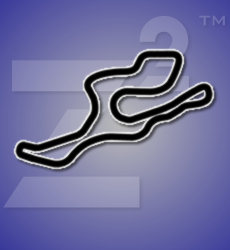 Date
Sun, 04/21/2019

Track
Sonoma Raceway
Event Info
Annual Easter Sunday at Sonoma!
RoadRider 2.0 available today.
Are you bringing a non-riding S.O. or young kids to the track? We'll have some adult refreshments (non-riders only) and an Easter Egg Hunt for the little ones. Come talk to us a registration.
Camping will be available Saturday night and garage rentals will be available at registration on Sunday morning. FYI, If you drop your stuff in a garage Saturday night, you may be asked to move.
Add to Google:
Add to Outlook:
iCal
Riding Groups
Reservations are closed for this event.
Continue Shopping