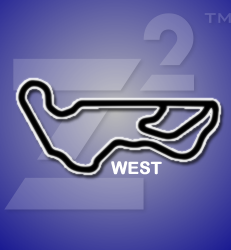 Date
05/14/22

Track
Thunderhill Raceway West
Event Info
First weekend event of 2022.
Running CCW with 10 turns (full course).
Camping available both Friday and Saturday night.
Special new customer benefit this year: All Z2 weekend events at Thunderhill (both East and West) will include a FREE BAG LUNCH for all registered riders!
Add to Google:
Add to Outlook:
iCal
Riding Groups
Reservations are closed for this event.
Continue Shopping