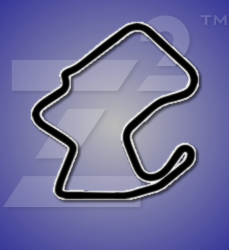 Date
05/27/22

Track
WeatherTech Raceway Laguna Seca
Event Info
Friday at Laguna! Bikes only today.
90db sound limit today.
If you are interested in renting a garage for the day, contact the track directly.
For campground information, click here. Paddock camping WILL be available FRIDAY NIGHT ONLY for this event. You will also be able to drop your gear in the paddock until 8:00pm on Thursday night.
Per Laguna's rules:
– you must have 6″ numbers on your bike
– no fires of any kind in the paddock
– no dogs in the paddock
– no riding unlicensed bikes outside the track or paddock
– no drones
– no parking directly in front of garage doors
*Sorry, no discounts available for this event (entered discounts will need to be made up).
Add to Google:
Add to Outlook:
iCal
Riding Groups
Reservations are closed for this event.
Continue Shopping