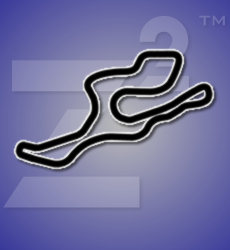 Date
Mon, 06/08/2020

Track
Sonoma Raceway
Event Info
Postponed
We just heard from Sonoma Raceway on May 30th and by order of Sonoma County, all events at Sonoma Raceway have been cancelled until the entire County of Sonoma is able to enter Phase 3 of the reopening process. We don't have any specific dates for Phase 3 in Sonoma County but that does mean the Z2 Track Days event on June 8th will once again have to be postponed. This is extremely disappointing for everyone at Z2 Track Days as we're sure it is for you as well.
This is unfortunately all the information we have at this point. We've been working incredibly hard to get the first event of our 20th season off the ground but so far county officials haven't allowed that to happen. In our 20 years of running events, we've never dealt with anything like this before. We'll continue to communicate with everyone as soon as we get any additional information including updated event dates (if any), refund/credit information, etc. We really appreciate everyone's patience with these disruptions and we are so thankful for everyone's trust in Z2 Track Days.
Shawn, David, Kathy
Z2 Track Days
Add to Google:
Add to Outlook:
iCal
Riding Groups
Reservations are closed for this event.
Continue Shopping