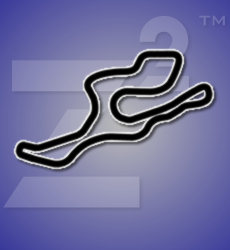 Date
Mon, 10/12/2020

Track
Sonoma Raceway
Event Info
Autumn at Sonoma. RoadRider 2.0 Beyond the Basics available today.
GARAGES ARE AVAILABLE FOR RESERVATION BELOW!
Paddock camping available Sunday night.
COVID-19 restrictions:
DO NOT COME TO THE TRACK IF YOU ARE SICK! If you appear sick, you'll be asked to leave.
If you have been in direct contact with someone who's corona-positive, please do not attend the event unless you've received a negative test yourself.
All attendees must wear a mask/face covering any time you are out of your pit or interfacing with any Sonoma or Z2 staff or other event attendees.
No spectating will be allowed at Sonoma Raceway. All attendees must stay inside their pit when not riding.
Appropriate social distancing must be maintained at all times. Please leave at least 10′ of space between pits.
With social distancing requirements in place, garages will not be able to accommodate a large number of riders/bikes. Typically garages should be limited to 3 riders/bikes per side.
Please limit non-riding attendees/spectators/crew as much as possible.
Book with confidence. If Sonoma Raceway cancels the event, you will receive a refund.
Add to Google:
Add to Outlook:
iCal
Riding Groups
Continue Shopping