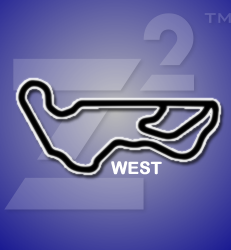 Date
10/29/22 Sat

Track
Thunderhill Raceway West
Event Info
DAY CHANGE! This event is now Friday/Saturday, NOT Saturday/Sunday. Check out the updated price for Friday!
Final Z2 Track Days event for 2022! It's SCARY how much fun we'll have!
Camping available both Thursday and Friday night.
Special new customer benefit this year: All Z2 weekend events at Thunderhill (both East and West) will include a FREE BAG LUNCH for all registered riders!
Add to Google:
Add to Outlook:
iCal
Reservations are closed for this event.
Continue Shopping