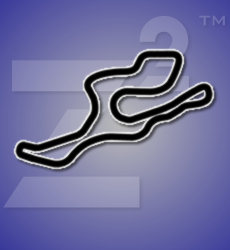 Date
Tue, 08/13/2019

Track
Sonoma Raceway
Event Info
All signups are closed for this event. Hope to see you at R/World 2020.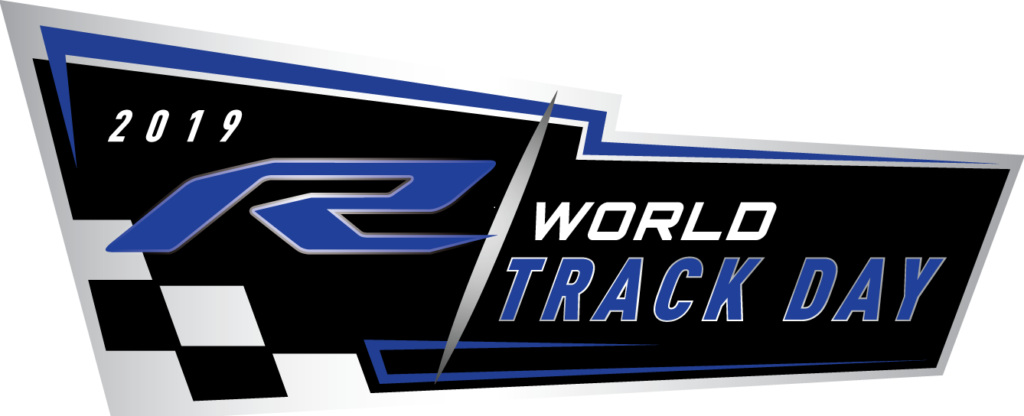 Presented by: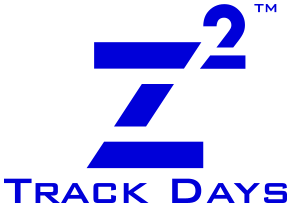 The 2019 Yamaha R/World Track Day is almost here!
Please read all the info below. No refunds are available for this event so if your total amount isn't correct or if you have any questions, email us BEFORE you complete the checkout! service@z2trackdays.com (email is ALWAYS quicker than phone).
Details:
Tuesday August 13th: ALL MOTORCYCLE BRANDS WELCOME!
Traditional 3 Group Day (Advanced, Intermediate, Novice).
RoadRider 2.0 – Z2's exclusive drills based street course for new street riders.
Free 2019 Yamaha R/World Cap (while supplies last; one per person even if riding both days).
Yamaha Champions Sportbike Demos Available. Demo a YZF-R3, YZF-R6, YZF-R1, MT-07, MT-09, or MT-10 on the track.
NOTE: Demos bikes are available to ride for one lead/follow session based on availability (signups are first come, first served at the track). Demo bikes are not available for one rider to ride all day. You must have your own bike to participate in the event.

$99 for Yamahas and $179 for other brands. Please make sure you use the correct code for your bike. We'll be checking!
YOU MUST CONTACT A PARTICIPATING DEALER IF YOU'D LIKE TO ATTEND. The dealers will have a special and unique single use code available that you'll use when you sign up. You will need this code in order to unlock the special price for the day. Participating dealers are:
Please visit your local dealer in person to get your unique code and be sure to thank them for sponsoring this event.
READ THIS!!  
In order for you to take advantage of the great pricing, you MUST have a coupon code from one of the above dealers. Please make sure you use the correct code for the day you are signing up for (Monday or Tuesday). Each rider must create their own individual reservation with their own unique code. If you want to ride both days, you must create two separate reservations (one for each day) using two different codes or you won't get the full discounted rate. If your price doesn't look correct, email us BEFORE you check out or we can't help you. No refunds will be available for this event so please make sure you can attend! We won't be able to change your day or group either so, again, please make sure you can attend before signing up. Note: if your group shows sold out, keep checking back as spaces may open up or you can add yourself to the waitlist. DO NOT SIGN UP FOR A DIFFERENT GROUP "JUST IN CASE" IF YOUR GROUP IS SOLD OUT!
Camping in the paddock will be available both Sunday and Monday night (although you won't be able to set up your pit until a bit later on Sunday night). Garages will be available for $50 per side per day. Sign up at registration on the morning of the event.
Don't forget to read our Frequently Asked Questions page.
Questions? Please email: service@z2trackdays.com
Add to Google:
Add to Outlook:
iCal
Riding Groups
Reservations are closed for this event.
Continue Shopping